Meetup + Book Signing with Makoto Oono (SEPARATE HIDDEN RULES)
MEETUP + BOOK SIGNING
다가오는 11월 13일 일요일 오후 6시 쎄임더스트에서는 비주얼 아티스트 마코토 오오노(Makoto Oono)를 초대해 그의 사진집 SEPARATE HIDDEN RULES (self-published, 2017)과 그가 참여한 콜렉티브 사진집 Still Life (Same Paper, 2020)에 대해 소개하고 그에 대해 이야기 나누는 시간을 갖고자 합니다.

이번 행사는 특별한 강연은 없을 예정입니다. 간단한 다과와 함께 둘러앉아 자유롭게 책에 대한 대화를 나누는 시간이 되었음 합니다. 많은 관심과 참여 바랍니다. 감사합니다.
-
Next Sunday November 13th from 6pm to 7/30pm we'll be hosting a casual meetup and book signing with Tokyo-based photographer @oonomakoto for his self-published and sold-out book "SEPARATE HIDDEN RULES". There won't be a slideshow presentation of Makoto's work. This will be the opportunity to simple chat about his book and about his forthcoming projects.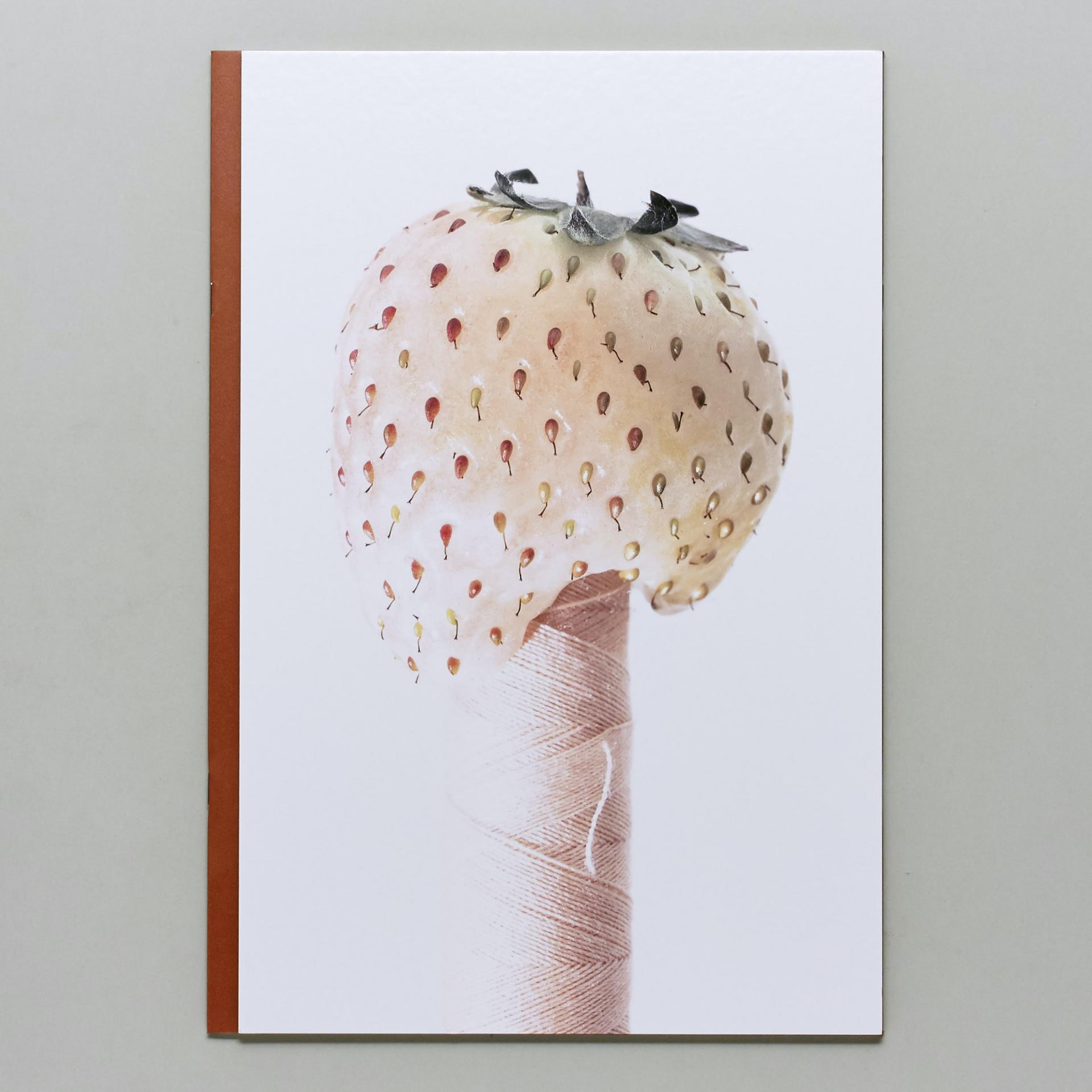 SEPARATE HIDDEN RULES - Makoto Oono
Self-published
26 x 38 cm
48 pages
Hardcover
Z binding
Design by Junko Ogawa
Limited edition of 300 copies
2016
ISBN: 978-4-9909170-0-5


Photograph and artist Makoto Oono approaches the collection of organic and chaotic spaces via picture-taking and creates the works that have been shown in Tokyo and overseas. Focusing on the breeding as well as observation, he oddly expresses discovered habits and details of the organism.
This is his first photo book on his accumulation of traps, named "SEPARATE HIDDEN RULES". While isolating the viewer in the cage with various life forms, each work makes us confused and collapse our imagination one after another. He shows new possibilities of nature photography in urban circumstances and contemporary life.
- From the publisher's website